Our Story
View all
Summary - Why We are an audio startup team supporting global customers with tech-reliant remote collaborations. After discovering that conference equipment is expensive to buy, hard to use, and dif...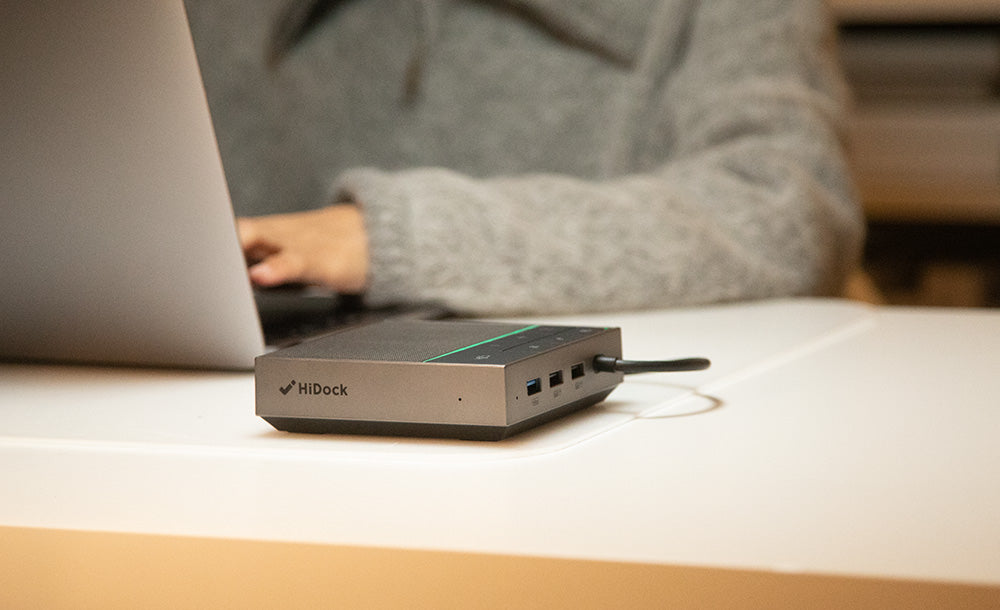 What is BYOM? Bring your own device (BYOD) is a new workplace meeting trend that is almost self-explanatory: employees bring their own devices for workplace use. Studies show that 69% of employee...
Buying Guide
View all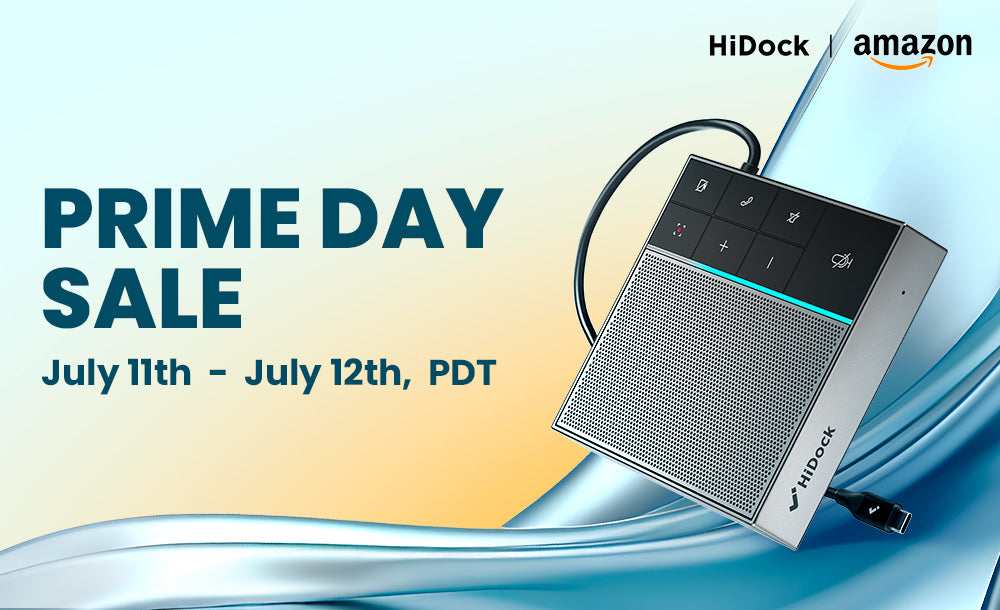 HiDock Prime Day Sale Guide, Save More Now
The HiDock Amazon Prime Day Sale 2023 is coming! Can't wait to celebrate it and get the biggest discount on Amazon, huh? We got you! The HiDock Amazon Prime Day Deal Guide comes. This blog aims to...