AI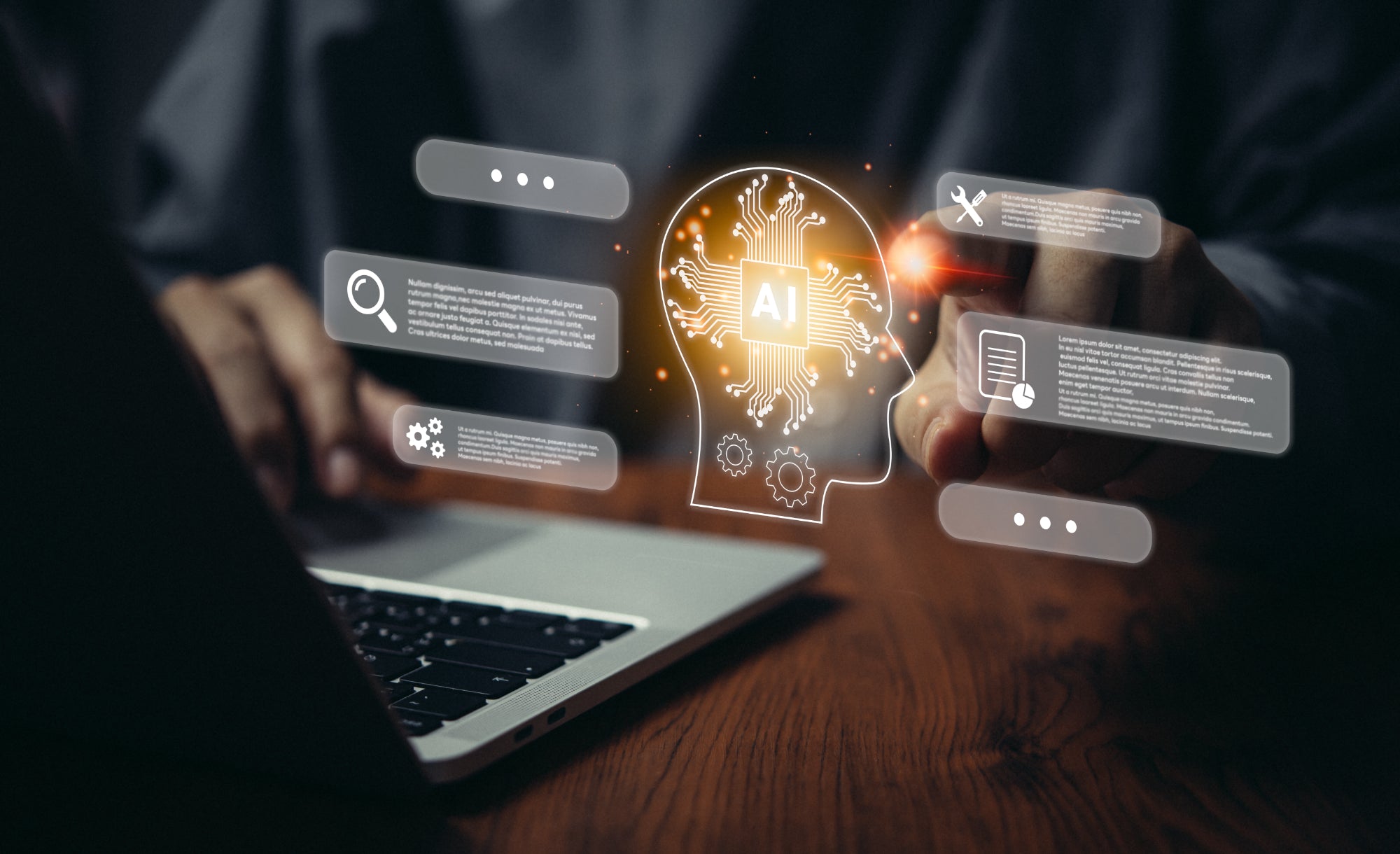 Leverage Your Conference with AI Note-taking
In today's fast-paced world, professionals seek ways to make their meetings and conferences more efficient. The effectiveness of the meetings depends on the actionable takeaways you extract from ...
AI
10 Best AI Tools for Human Resources in 2023
Human resources professionals wear many hats, from recruiting top talent to managing employee development and engagement. The advent of artificial intelligence (AI) has brought about a slew of in...
AI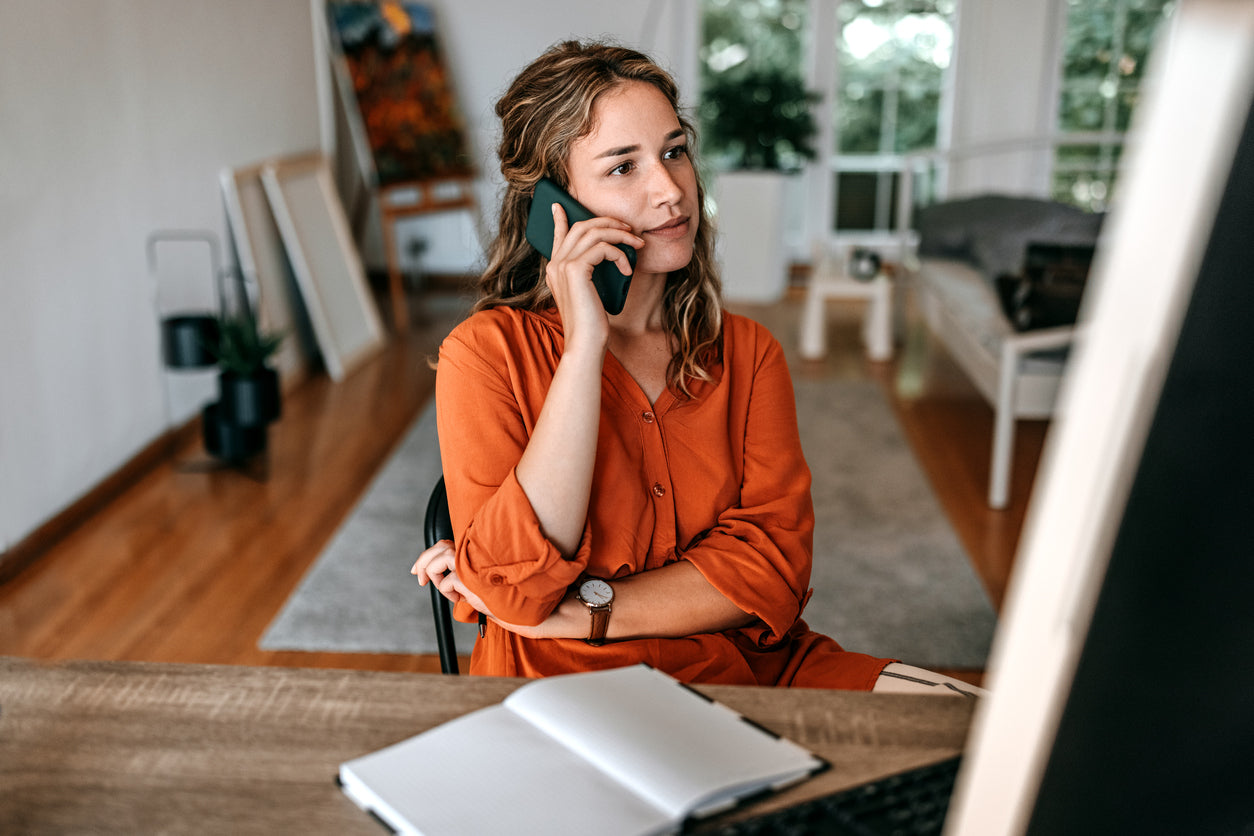 AI